Parete Raised Access Floor Canton Fair
Parete held an exhibition in Canton Faire International Procourement Center from 20, Otc to 26 Oct. Parete show main products ( steel raised floor system, calcium sulphate access floor system, alumiunm access floor system, 2000 lb raised floor system applied in casino. With the modern technology developement, more and more building will use rasied floor to achieve a intelligent control and maintance. Customer from different countries visit our products, and talk a lot about their requirements.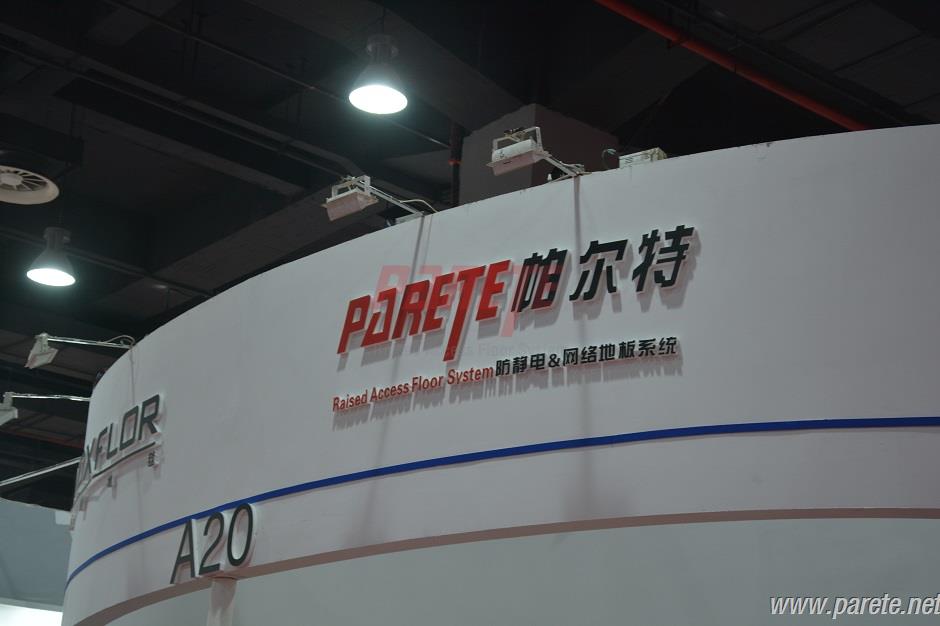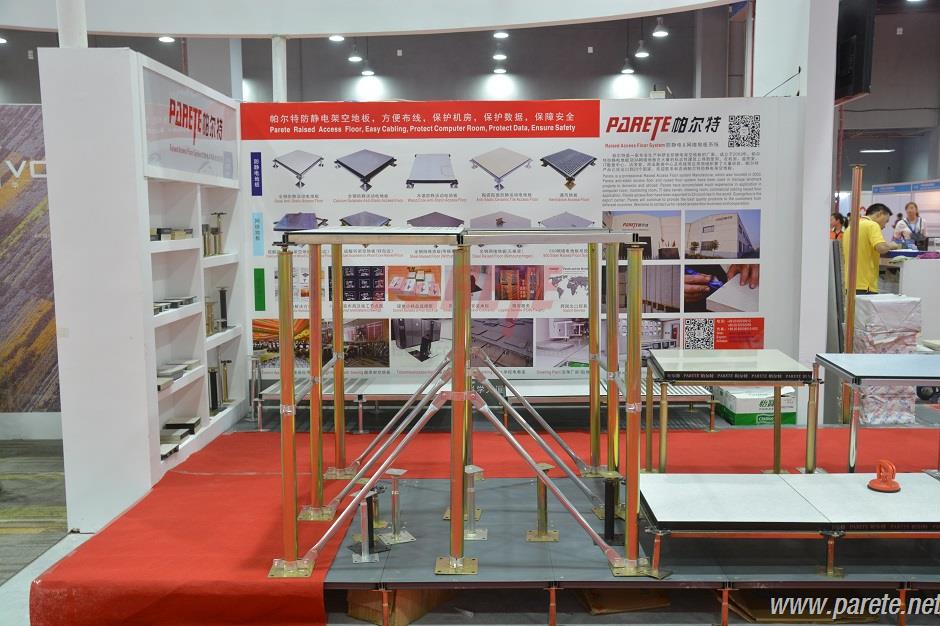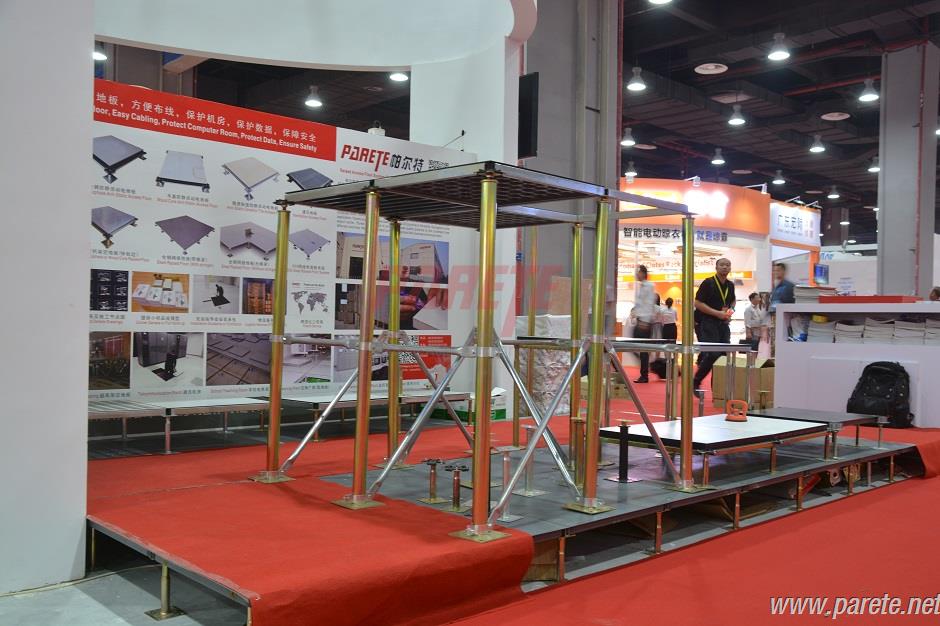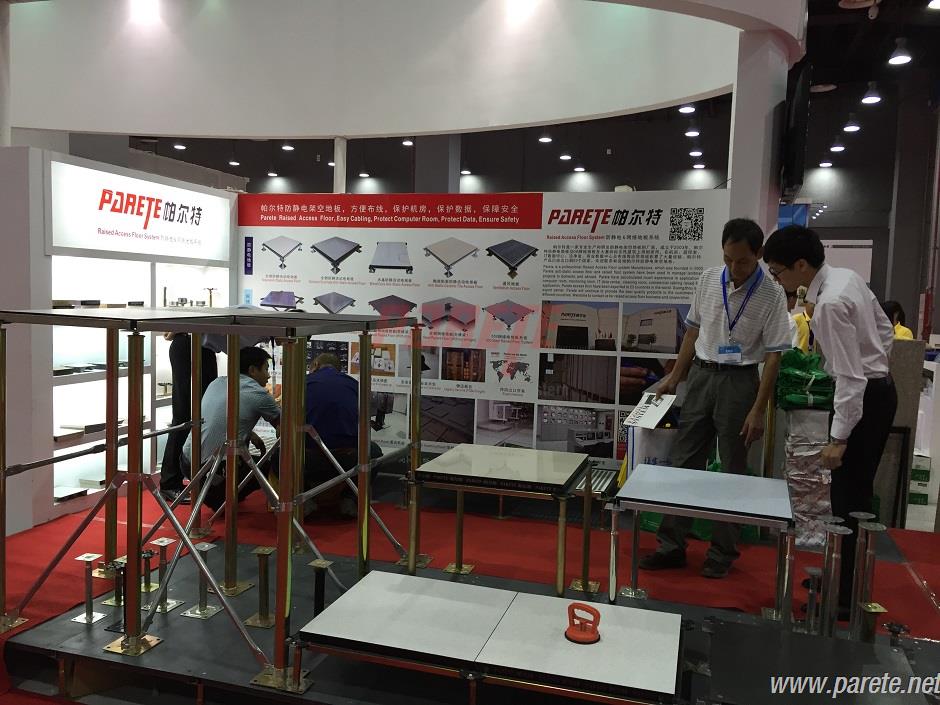 Customers disscuss some technical details with Parete's technical people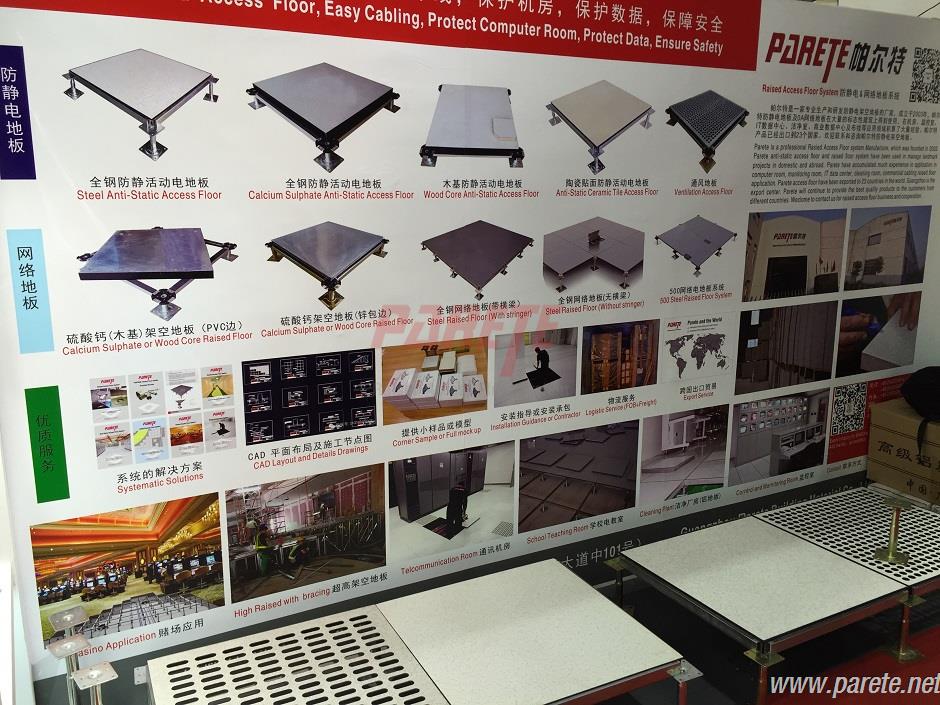 Despiste the high quality prodcuts, Parete also product excellent technical service.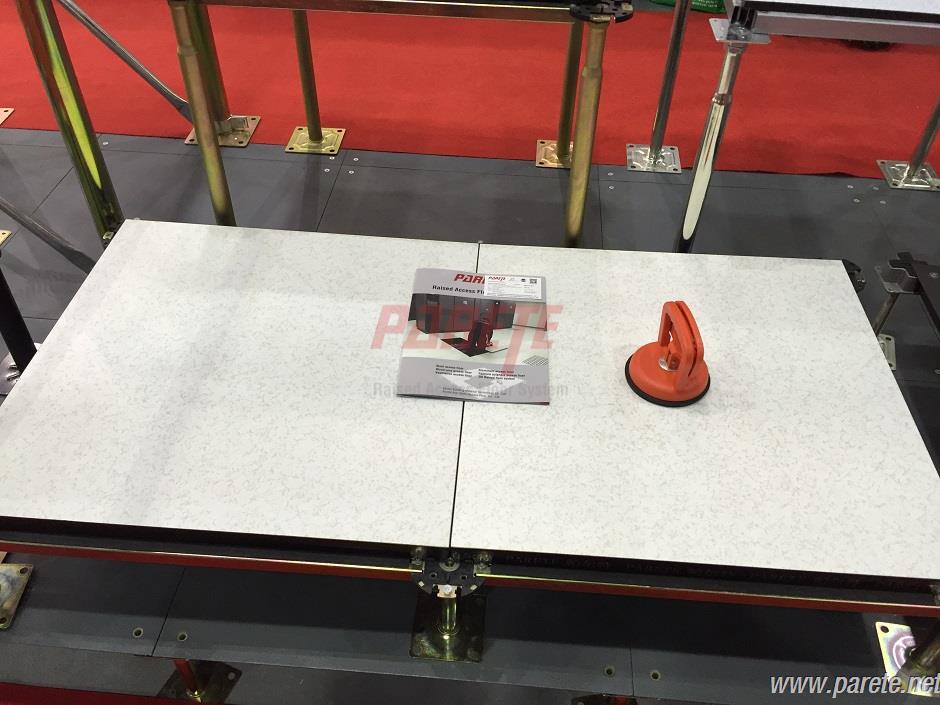 The lifter is help the customer to feel the installation of the rasied access floor system.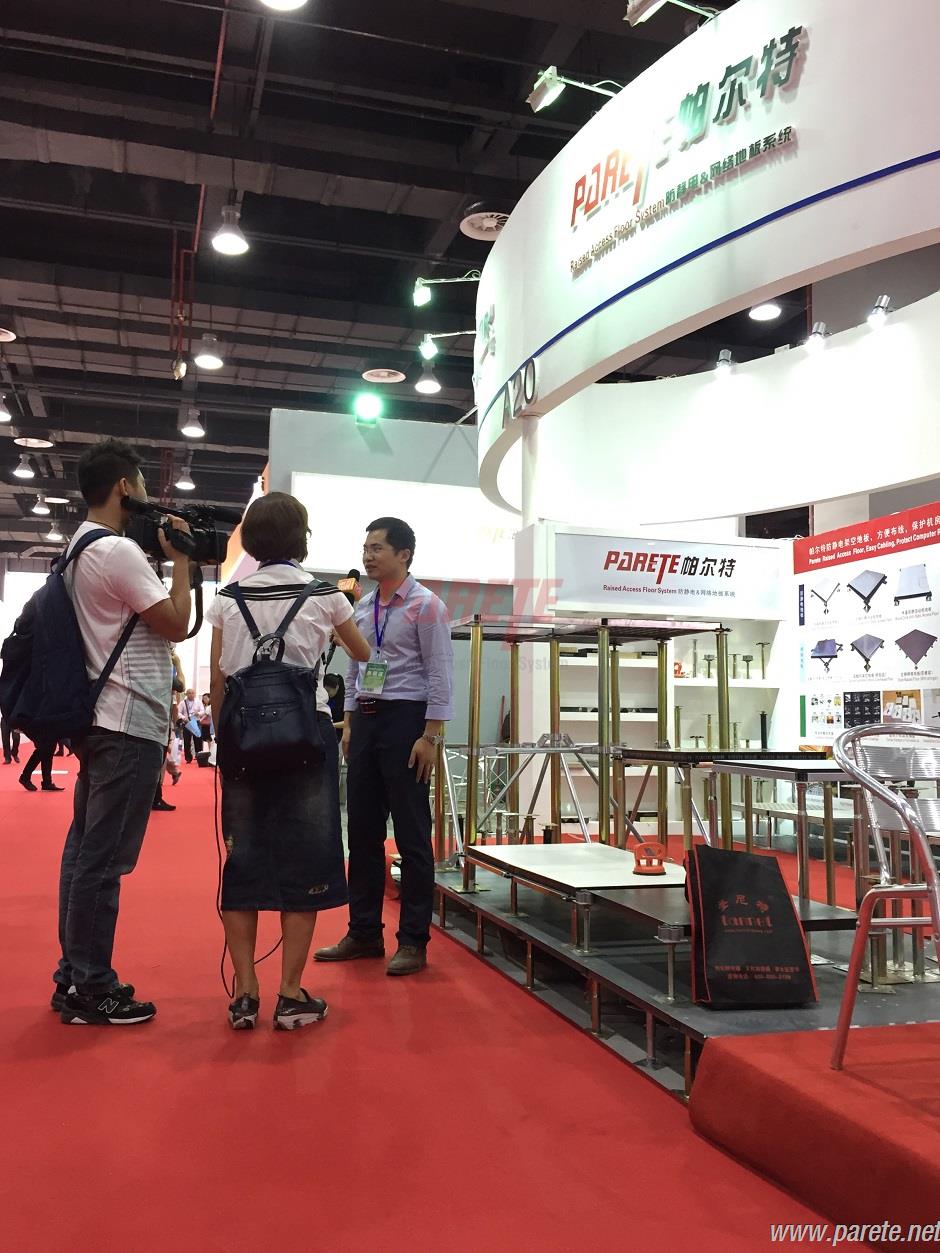 TVS Jounerlist also interview with our export manager about the company, they appreciate the proffesiontal of Parete.