Casino gaming
High performance Casino gaming raised floor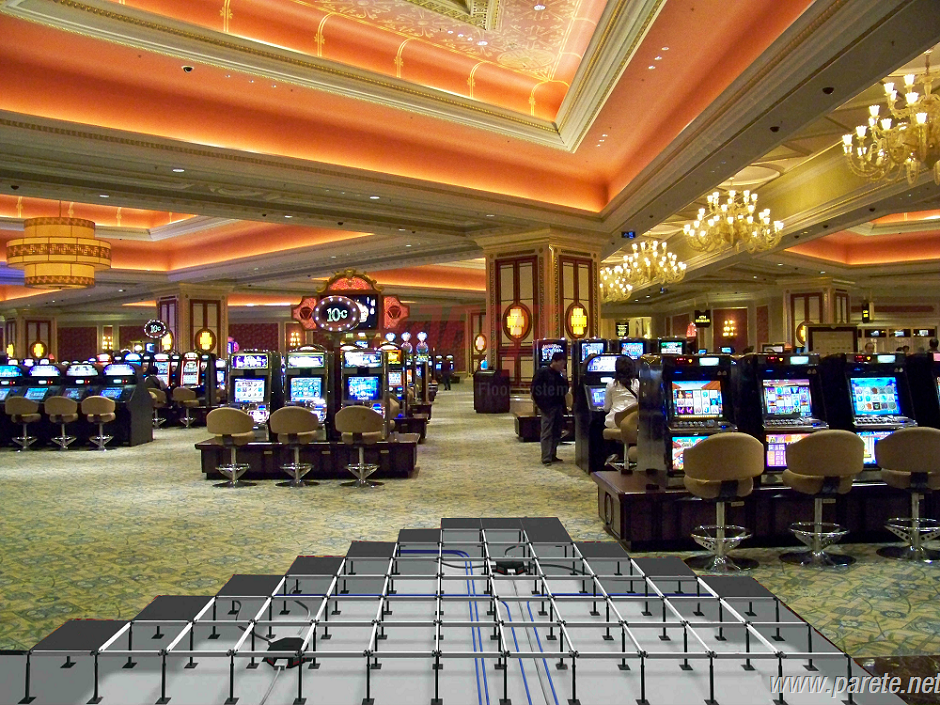 Lay a foundation for a space that is smarter, more flexible, and sustainable that is ideal for casinos — an environment that requires strong and quiet access flooring.
The exposed concrete surface offers a unique aesthetic that is beautiful enough to leave bare, or covered with modular carpet, you choose. Either way, you get a surface that feels rock solid underfoot, unlike ordinary steel access floors.
So we can list common characters of casino environment as following:
∆ Gambling machines are heavy duty, high density layout, update or maintenance frequently.
∆ Cabling and wiring systems are complicated. Need to allow freedom to access wiring and cabling quickly and easily. Repositioning and update will be frequent required.
∆ Some area have high requirements of the rolling capacity. For example, some high floor level is required scissor lift to maintain ceiling or lighting.
∆ Large flow of people are moving frequently in the casino. Need to improve indoor air quality to provide enjoyable environment for patrons.
∆ Gambling facilities are in long-time operating . Need to reduce the heating of facilities.
∆ The gambling environment are full of humans voice and data systems noise. Need to reduce the noise to provide the healthy environment for patrons.
∆ Most of the casinos are open one area by one area to improved the max. return of investment.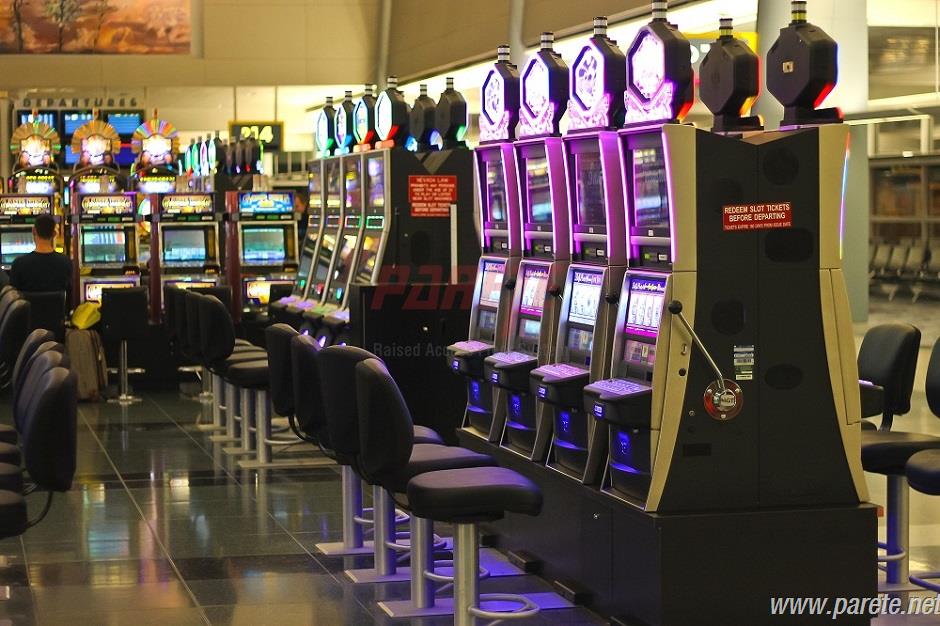 The casino raised floor need high performance steel floor panel to resist the loading capacity from big quantity gaming customers.
Type

Size

Concentrated load

Impact resistant load (N)

Ultimate load (N)

Uniform distributed load (N)

Rolling road (N)

No

LB

N

KG

10 times

10000 times

PRT-OA-C4-G1250

610×610×33

≥1250

≥5560

≥567

≥670

≥16680

≥33000

4450

3560

PRT-OA-C4-G1500

610×610×35

≥1500

≥6665

≥680

≥670

≥19995

≥39324

5560

4450

PRT-OA-C4-G2000

610×610×35

≥2000

≥9000

≥910

≥670

≥31130

≥58000

6697

5596

Note

The loading capacity data is also fit for the 600*600 mm size panel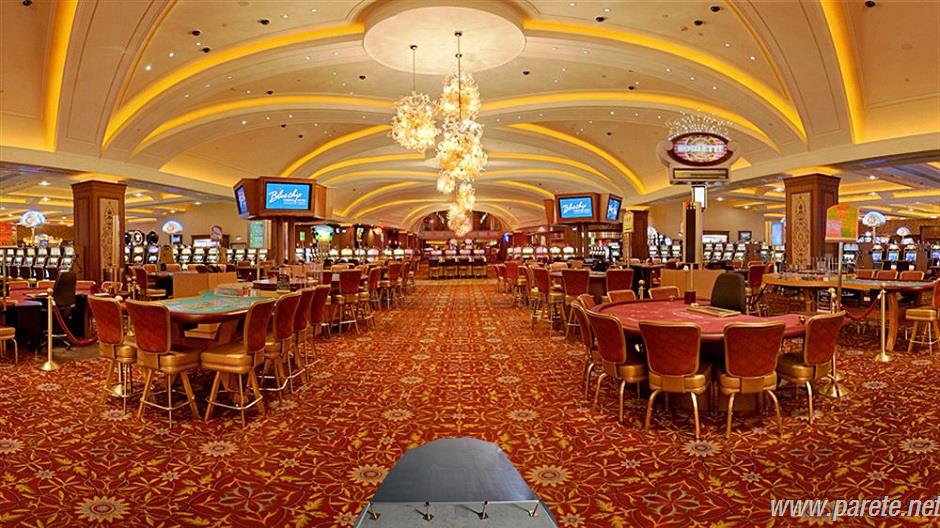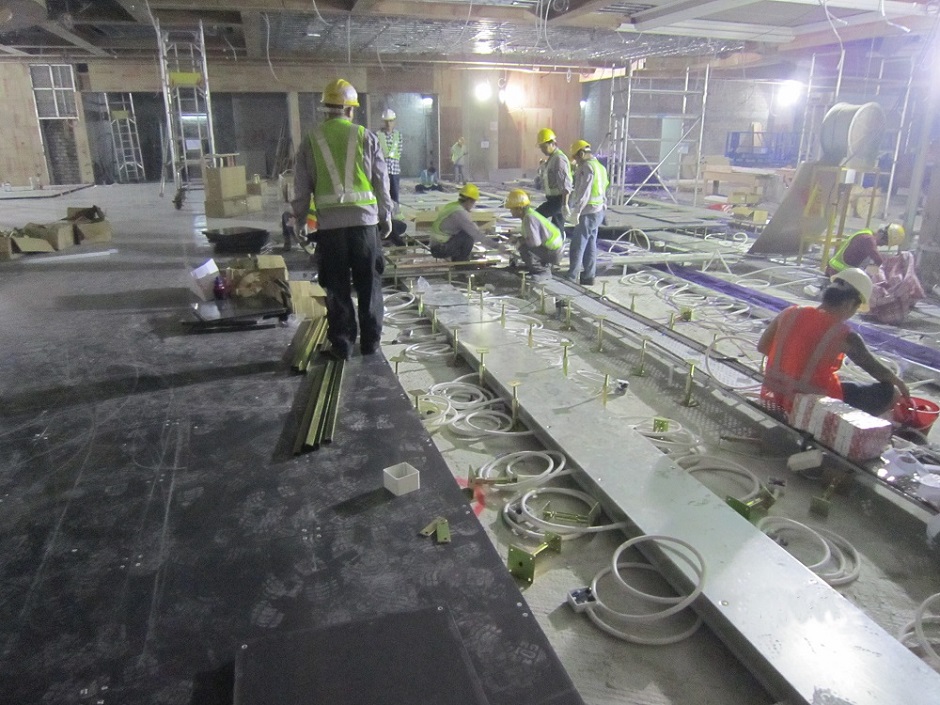 This pictures is from the Macau Studio City raised floor construction site. This project use 2000 lb concentrated loading steel floor panel, which is the highest in our proudcts.